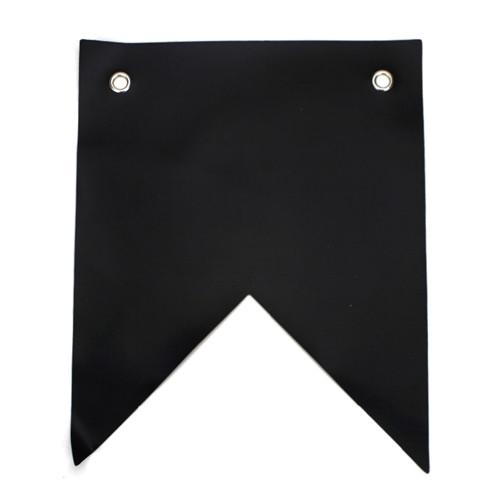 Chalkboard Rectangle Banner, 8-Inch x 10-Inch, 6-Piece
$10.88
Make a statement at your wedding reception with this double-sided chalkboard banner. Use this pennant flag banner and write anything you like on each pennant with any color chalk. Embellish the edge with glitter, sequins, markers and more to give them a colorful makeover.

Chalkboards are also reusable; simply wipe away the old text and reuse!
Width: 8 inches
Length: 10 inches
Pack: 6 pieces

Note: Does not come with string.
Related products