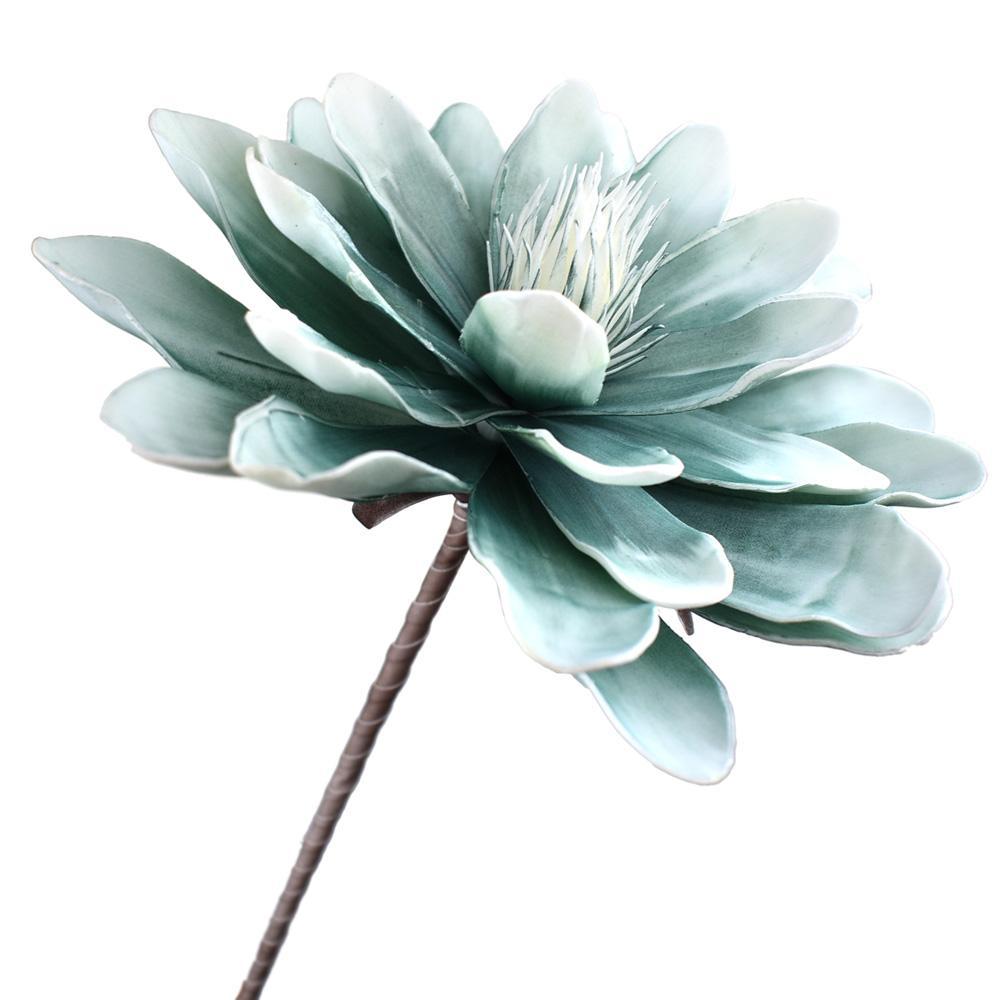 Blooming Floral Foam Magnolia Stem, 30-Inch
$12.95
This floral stem will be the perfect addition for your outdoor or garden themed wedding. Combine them with fresh flowers or crystal elements to create a dramatically memorable effect. These elegant flowers are of the highest quality, and are beautifully accented with complementing colors to give a realistic look to them. Perfect for tall vases!
Flowers petals are made of foam, and have wire for easy positioning.


Total length: 30"

Floral Width/Length: 10"
Related products