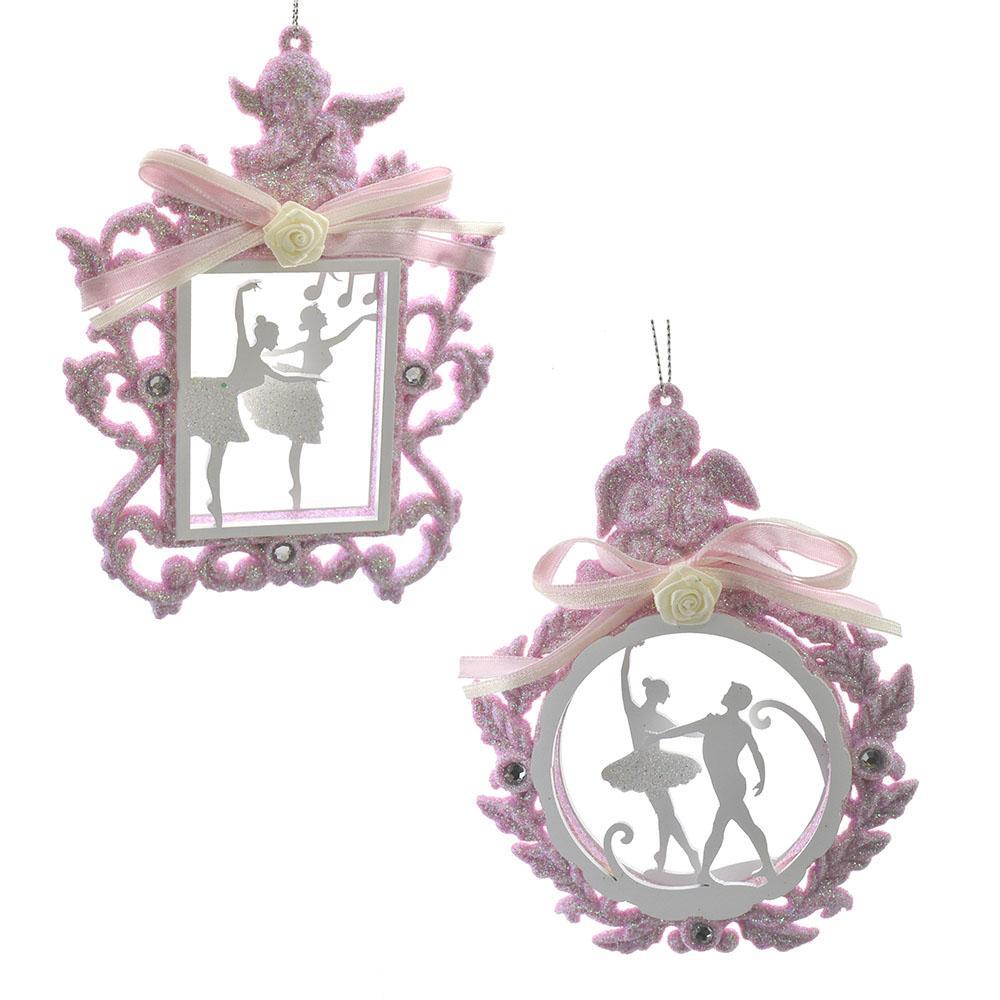 Ballet Figures in Glitter Frame Ornaments, 5-3/4-Inch, 2-Piece
$14.87
Celebrate the holiday season with these glitter framed balled figure ornaments! These glitter frame ornaments are sure to bring lots of attention with their gorgeous ballet scenes, eye catching glitter frames and rose accents.
They will be a wonderful addition to your holiday decorations or Christmas tree. They're also perfect as a gift to any ornament collector or friends and family. Each pack comes with two different glitter frame ornaments.
Length: 5.5" - 5.75"
Width: 4.25"
Related products