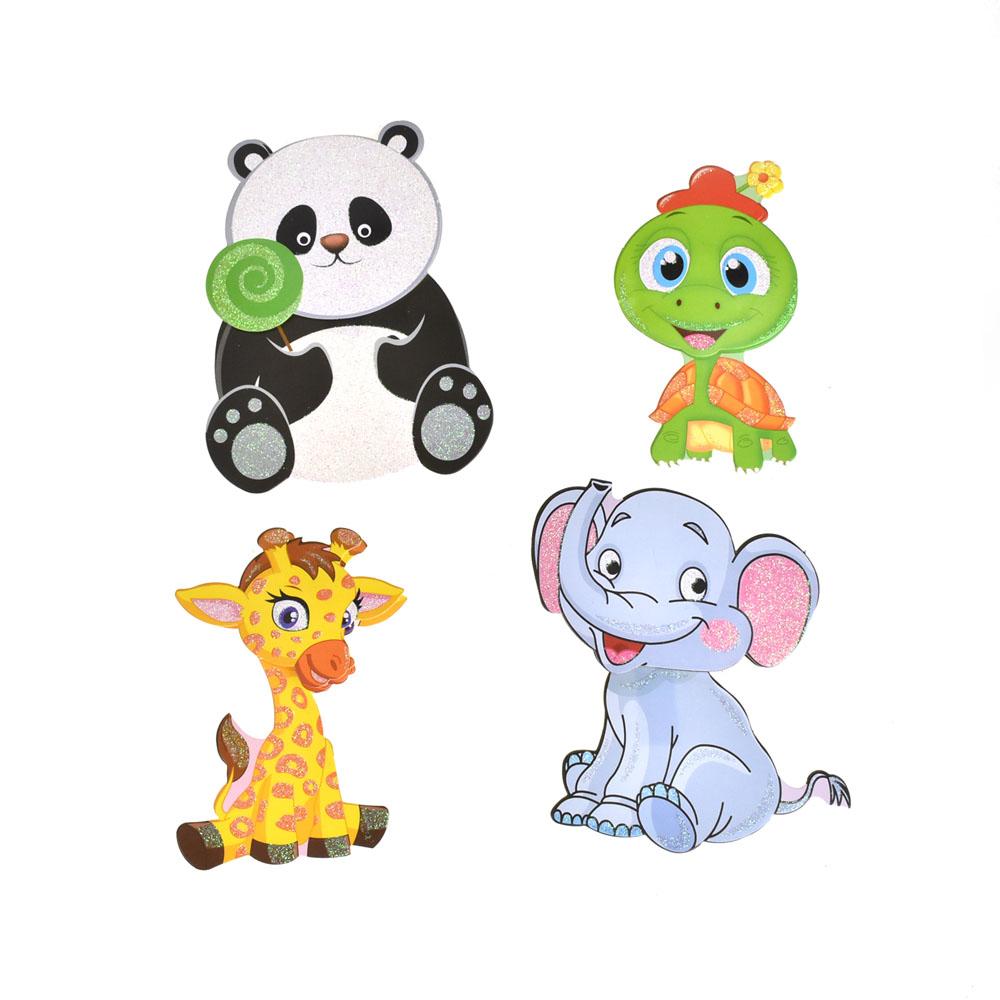 Baby Animal Pals 3D Glitter Pop-Up Wall Art Stickers, 4-Piece
$4.74
Accent your walls with these beautiful, removable glitter pop up wall stickers. Easy application; simply peel and stick wherever you'd like. It's a perfect DIY wall decal for any room, such as the living room, kitchen, or bedroom, and is also perfect for temporary decoration for parties and events.
Sizes range from 4.5" to 5.5" for each baby animal pal.
Includes 4 pieces per pack.
Related products