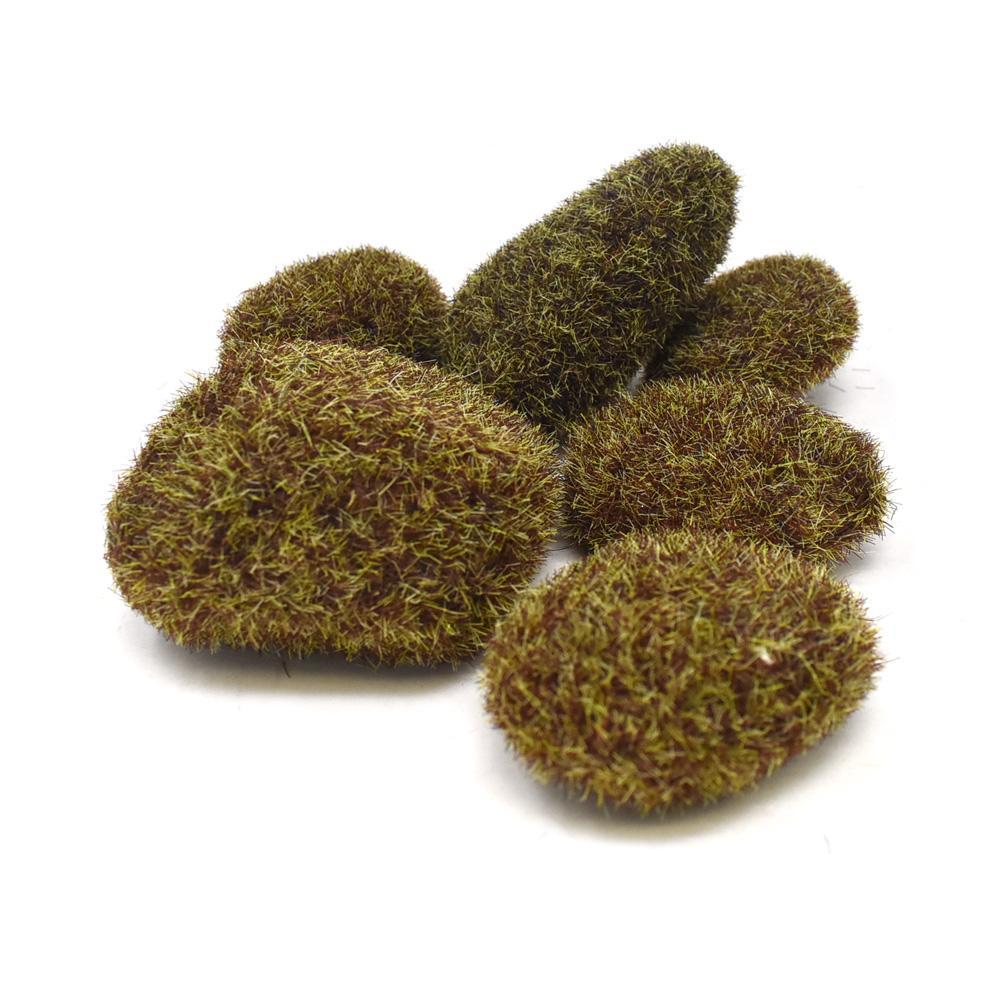 Artificial Moss Stones, Brown, Assorted, 6-Piece
$5.68
Create a more natural DIY project with these fussy-like moss stones. Their lightweight material makes them easy to add to many potted or nature projects. Each piece is covered with artificial rhizoid-like material that gives them a realistic look. Great to include in your garden and home decor!
Includes 6 stones per pack
Sizes range from 2.5" to 3.5"
Related products