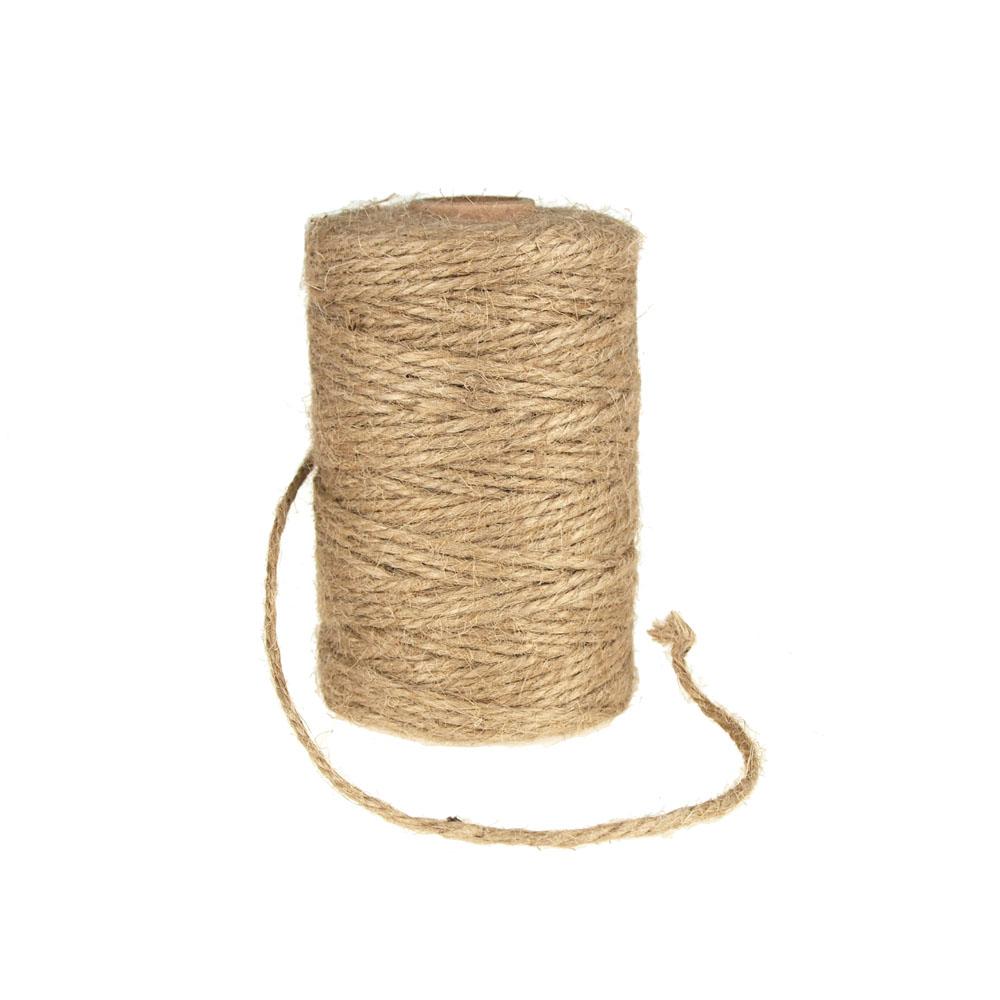 Burlap Jute Twine Rope, Natural
$4.95
These natural jute ribbons are perfect for adding a natural touch to gift wrapping, tying around altered bottles and much more! Natural jute woven into a great ecological looking ribbon for your special look.

Our burlap rope is non treated so it is safe to use for landscaping, or in the garden and is 100% bio degradable. Perfect for crafters, rustic decor, floral arrangements, and much more.

Size and yardage:
2mm size contains 100 yards of twine cord rope.
4mm size contains 60 yards of twine cord rope.
6mm size contains 12 yards of twine cord rope.
Related products